Promotion of Social Solidarity Economy in Greece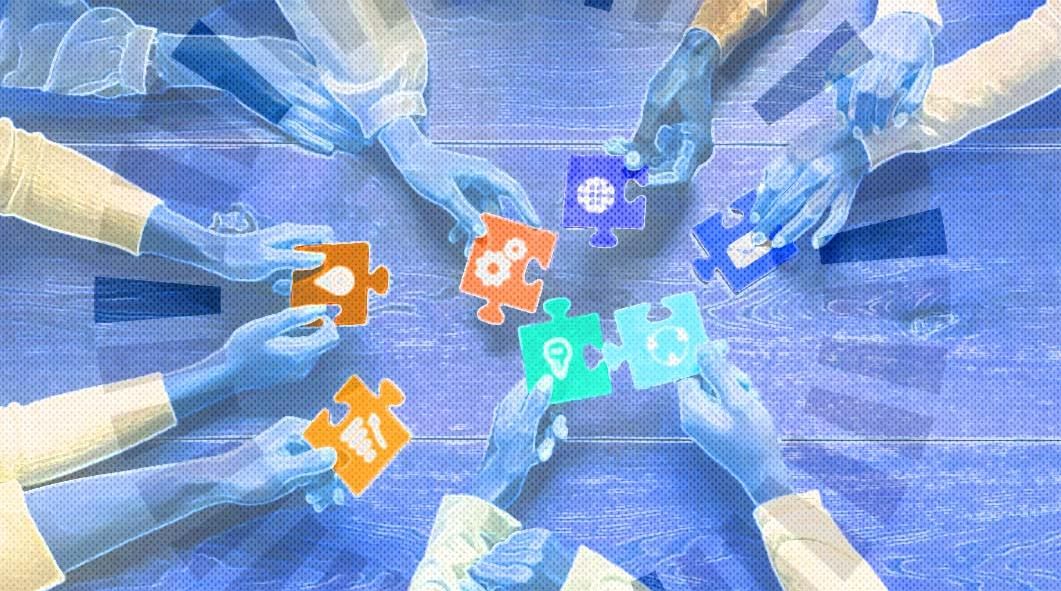 Scientific support and expertise to the Special Managing Authority of NSFR, Employment and Social Economy Unit on the promotion of the Social Solidarity Economy (S.SO.E.) in Greece.
The services include proposals on various dissemination activities for S.SO.E. promotion, drafting of technical specifications on the studies to be assigned within the project "Regional planning of Social and Solidarity Economy", for each of the 13 regional ones, so that COINSEP, KOISPPE and cooperatives can be created, as well as support for the organisation of educational programmes for executives of the S.SO.E. Support Centers.