International study on scientific service companies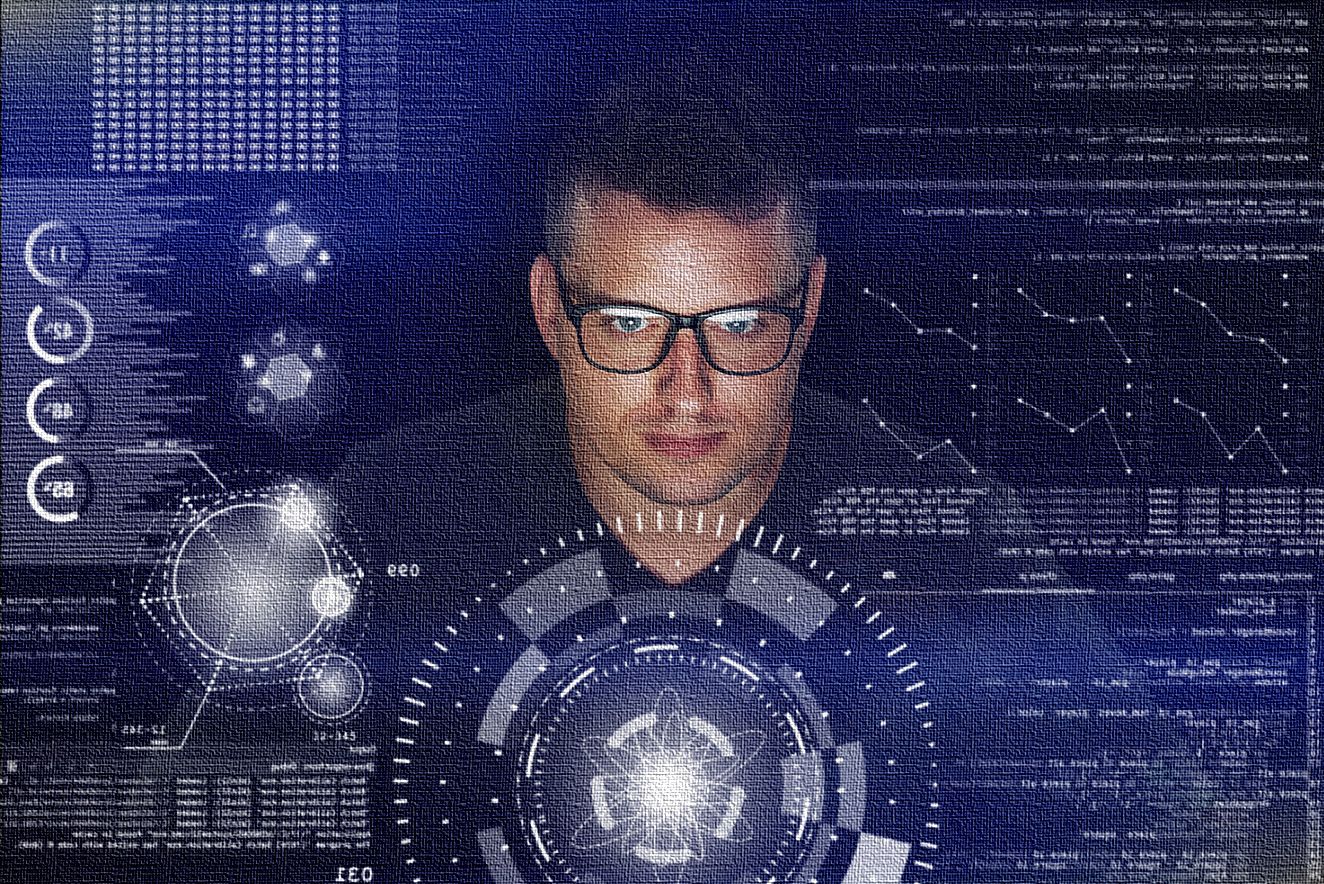 The project concerns the potential analysis for the further development of scientific service companies (SSCs) and their market and the analysis of bottlenecks in access to research infrastructures.
Opix contributes to anticipated development of the market, in order to update and enrich already existing information about SSCs for the recent 2019-2021 period, including missing information regarding the new definition of SSCs. This update will include Secondary CAROs.This analysis will include the development of similar (competing) services on the market, which will involve performance and experiences at CERICERIC.
The project is implemented on behalf of DESy Deutsches Elektronen Synchroton.