Evaluation of Research and Innovation Actions NSRF 2007 - 2013 of GSRI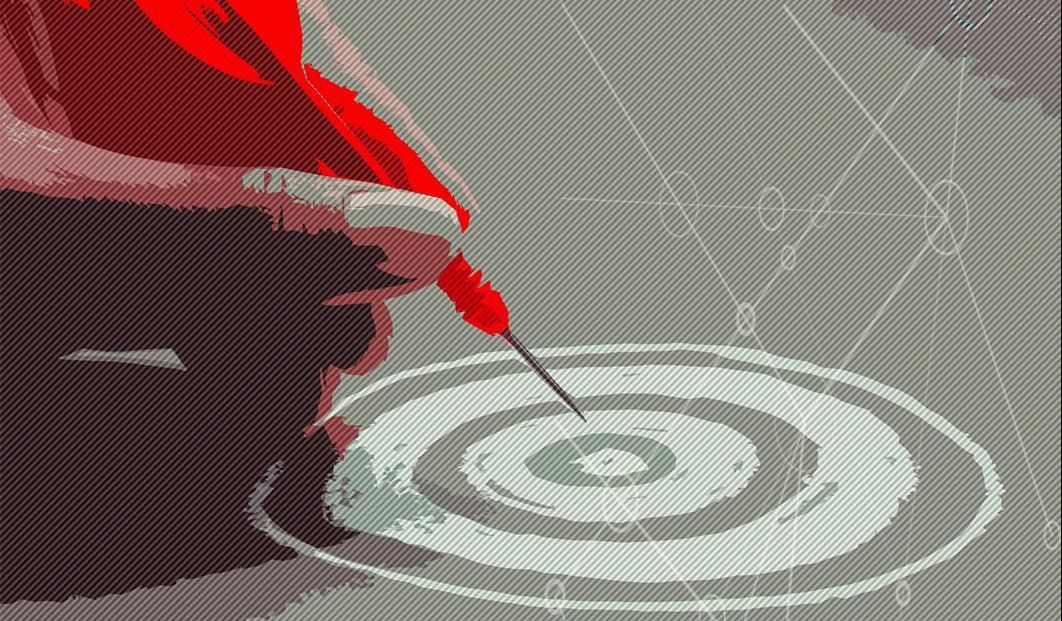 The project concerns the in-depth "ex-post" evaluation of the Research and Innovation actions implemented by the General Secretariat for Research and Innovation (GSRI former GSRT) during the programming period 2007-2013 (NSRF 2007-2013).
The implementation of a total of nine (9) Evaluation Modules is foreseen, which are expected to cover the wide range of Actions announced by GSRI (former GSRT). Of these, eight (8) relate to specific or groups of Actions depending on their broader subject. The ninth module concerns the evaluation of all the Research and Innovation Actions of the NSRF 2007-2013 that were implemented under the supervision of GSRI (former GSRT) and will necessarily include: a) the preparation of the programming period 2021-2027, b) specialized evaluation of GSRI (former GSRT), as a body that designed, announced, monitored and completed the Research & Innovation Actions, c) best practices in RTDI level and National Policies of other countries level and d) updating the National Research & Innovation Strategy.
OPIX contributes to the project using Artificial Intelligence techniques in order to collect big data. In particular, OPIX will contribute to the collection of information from electronic files, which will be carried out with text mining techniques, using natural language processing (NLP) and machine learning methods. This will allow the collection of information on a large scale in a short period of time, while enabling a first classification of works by, for example, science according to the Frascati classification, technology area, industry (topic modeling).
At the same time Opix will offer the possibility of using quantitative methods and big data analysis for:
Thematic classification / categorization of projects and their results
Bibliographic analysis
Social Network Analysis
Patent Analysis
Business data analysis